News
Steel Dragon: Big, Hard Erections!
Big, Hard Erections!
Does your dragon look like this?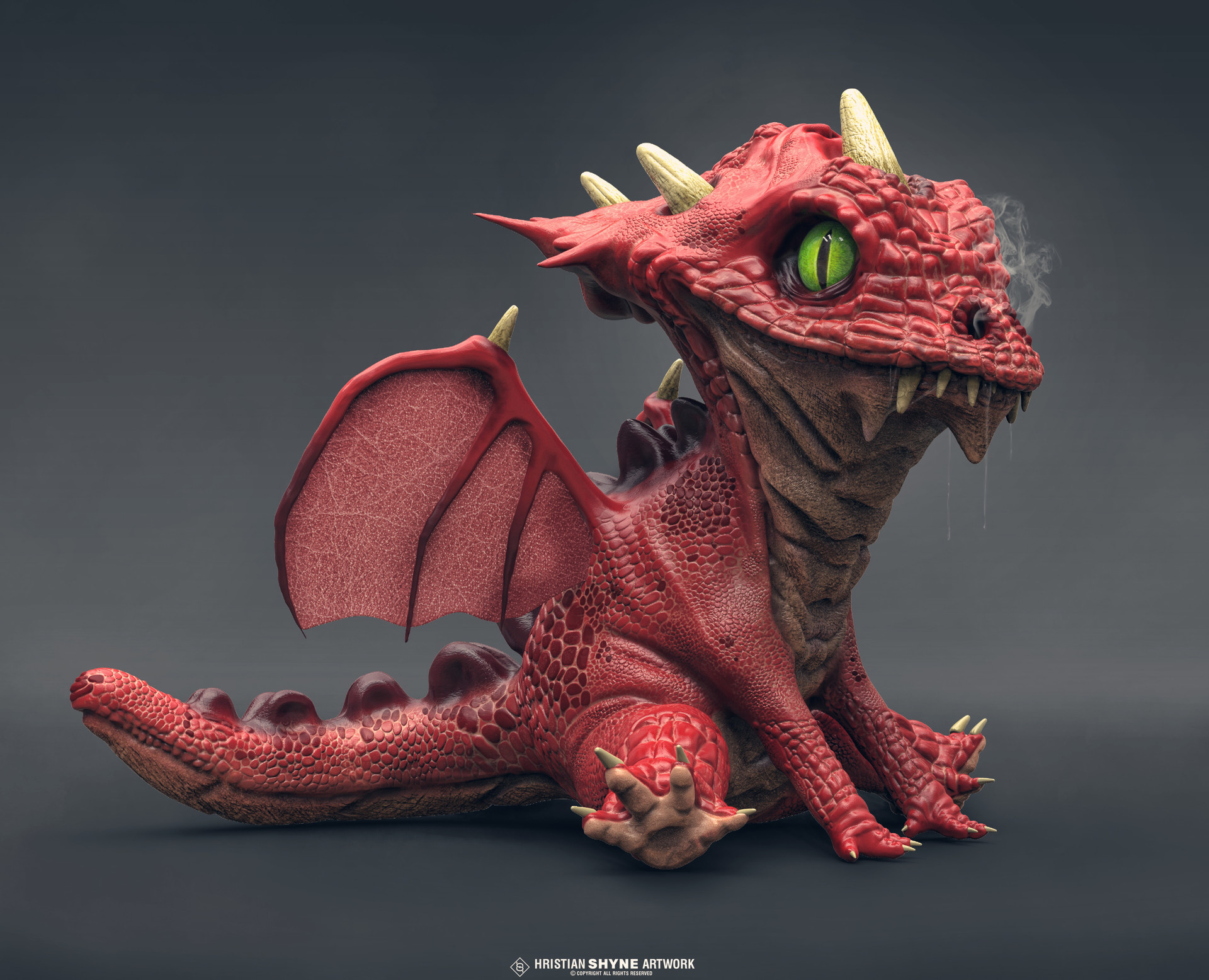 Or this?
Steel Dragon is your ticket to a long-lasting, big, firm erection. This pill is to be taken 45 minutes to an hour before sex, resulting in a large, stern penis and a partner that is pleased! Steel Dragon is a blend of ancient asian herbs that will fulfill your dreams. Customers have repeatedly returned with great news about Steel Dragon for the 15 years that we've had it in stock. They even argue that it is better than Viagra or Cialis.
INGREDIENT BREAKDOWN:
Tribulus (Tribulis Terrestris): Increases testosterone levels.
Gingko Biloba Extract: promotes good blood circulation in the brain.
Cnidium Fruit Extract (natural viagra): increases sex drive and is a treatment for erectile disfunction. 
Poria Selerotium Extract: can help with restlessness and fatigue, resulting in better, longer intercourse. 
WE CHALLENGE YOU TO GET STEEL DRAGON!
Video about Steel Dragon:
https://www.youtube.com/watch?v=oDetdIxb-0k
Link to Steel Dragon: 
https://www.burmanshealthshop.com/products/steel-dragon